Drive

Account
Growth

through
Intent
Drive account growth through AI-based recommendations leveraging intent.
Know what to sell, when to sell it, and to whom.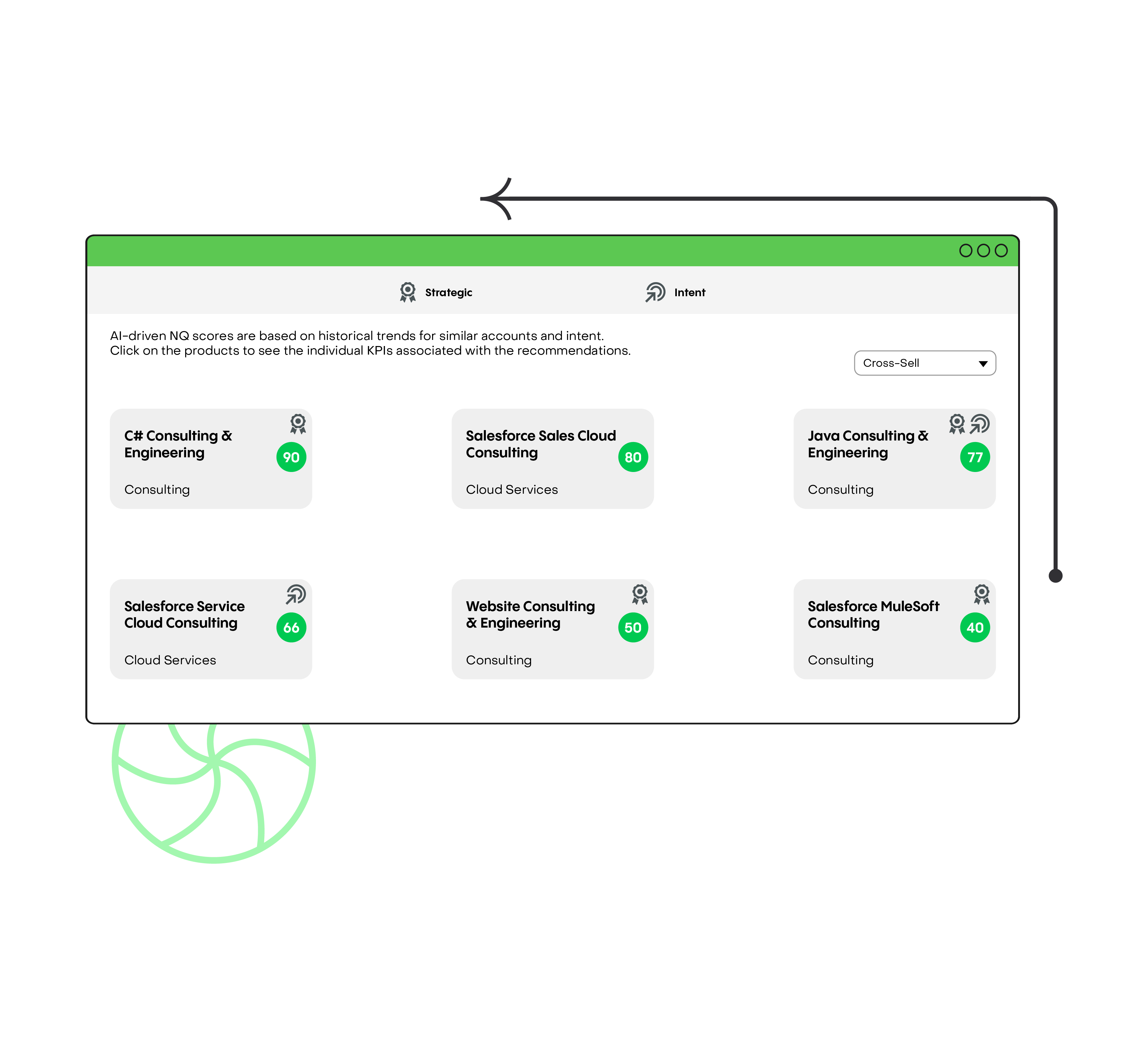 AI-Based Recommendations
Next Quarter's AI-based product recommendation analyzes historical sales trends for similar accounts along with intent to surface upsell and cross-sell recommendations.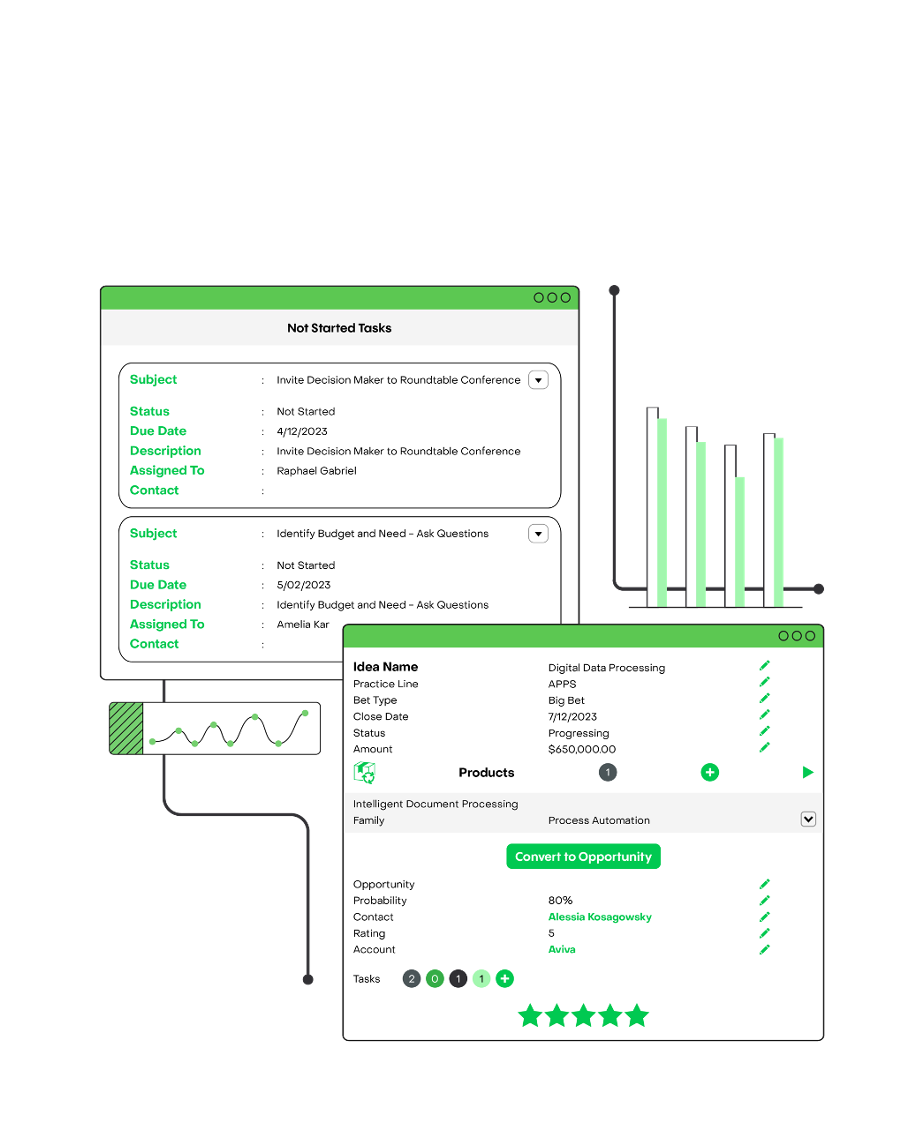 Guided Actions
Create a pre-defined playbook of guided actions to convert product recommendations into sales opportunities.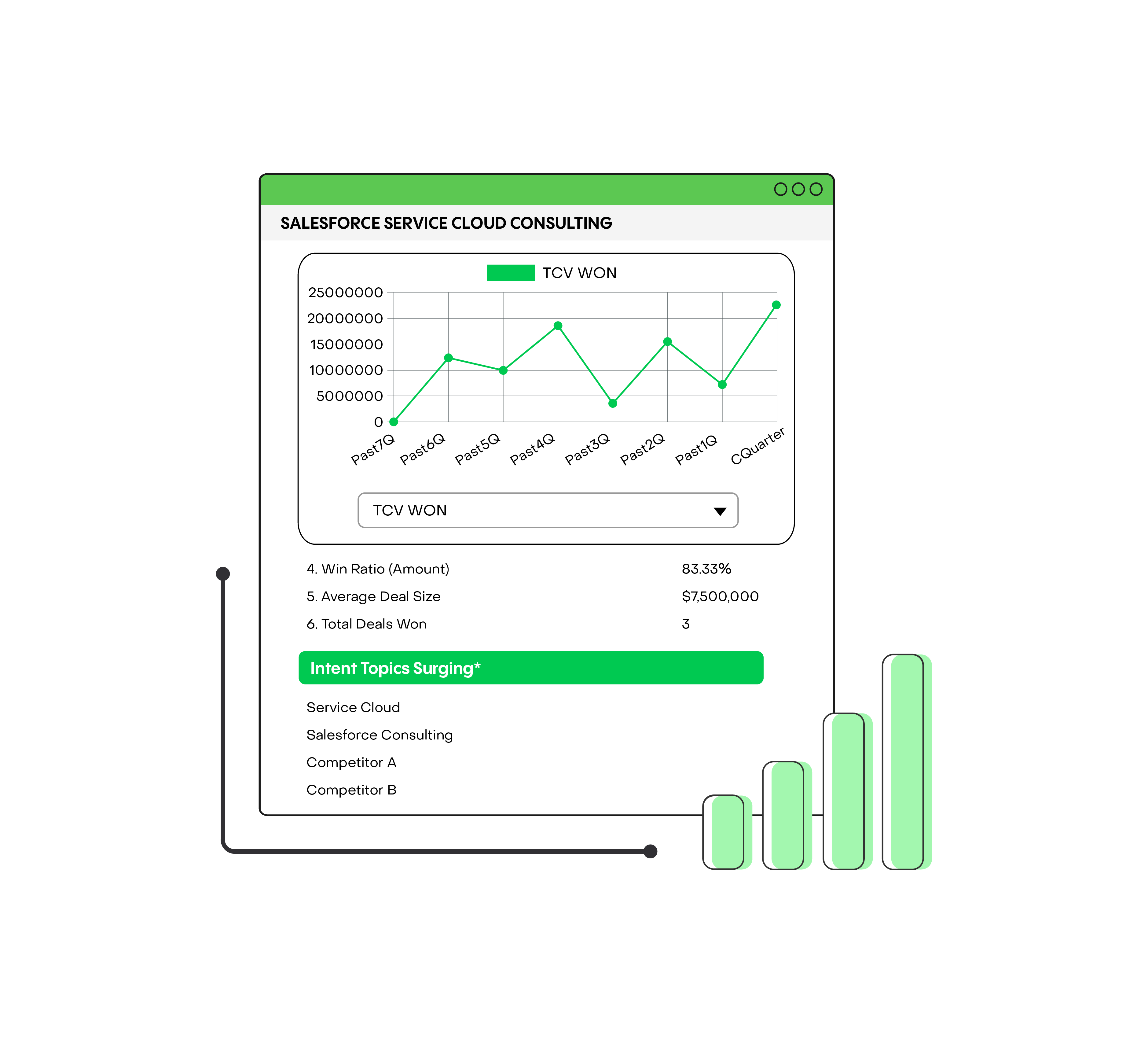 Competitive Edge
Identify and prioritize accounts actively looking for and evaluating solutions before the competition does.
Benefits of Next Quarter + Bombora's Company Surge
Sales reps get a line of sight into what products are most likely to sell based on Next Quarter's proprietary AI-scoring engine combined with Intent data.

Easily identify upsell and cross-sell opportunities within your accounts without ever leaving your Salesforce CRM.

Perform scenario analysis of how "next best product" recommendations change based on similar customer groupings.

Beat competition by engaging with prospects earlier in the buying process and reduce churn risk.

Have higher quality conversations knowing exactly what your customer or prospect is looking for.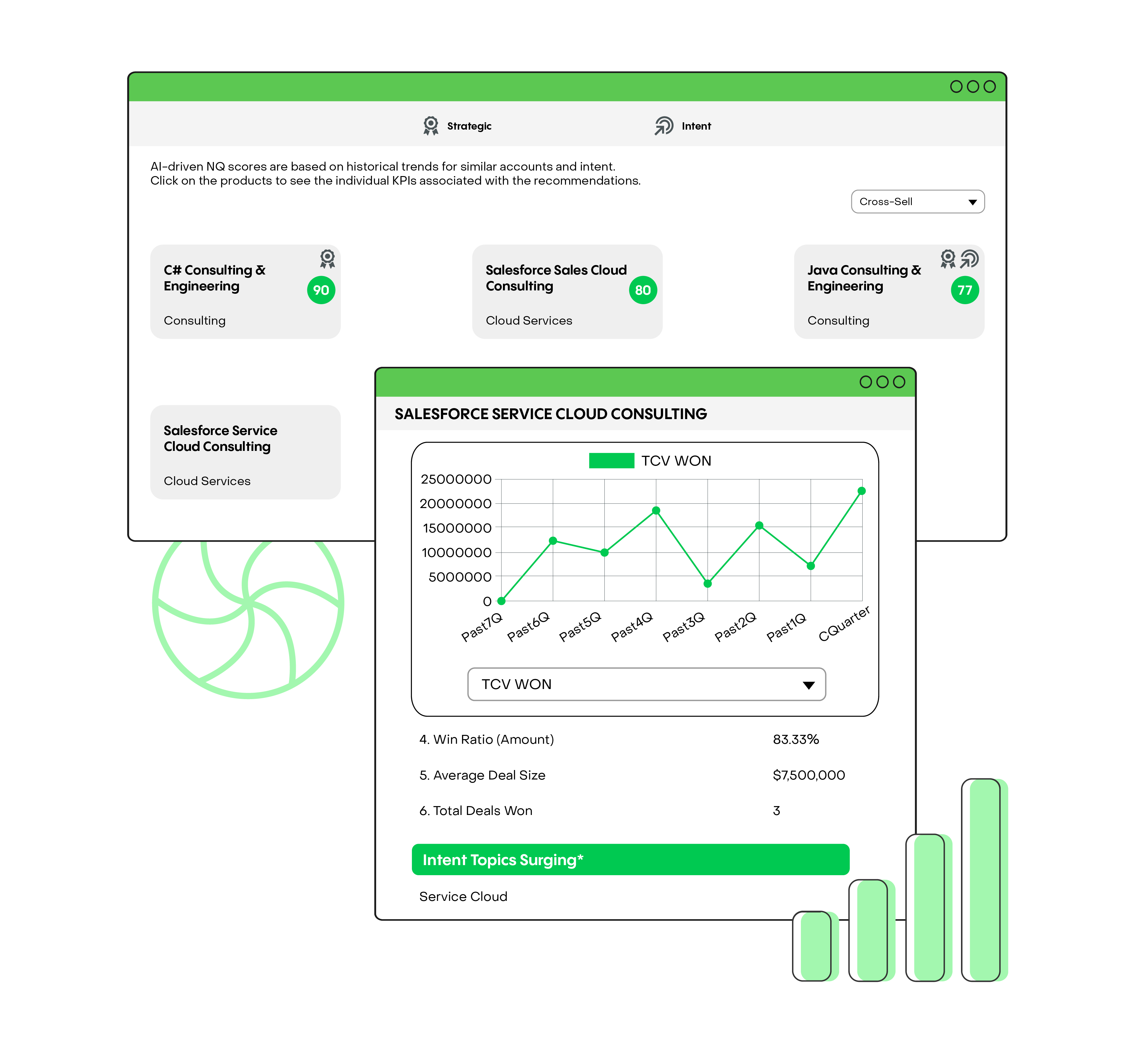 What's Next
New to Next Quarter and Bombora?
Welcome! Schedule a demo and we'll get you up to speed on all things Account Growth + Bombora related.



Already a Next Quarter Customer?
Contact Customer Service today to learn how to activate Bombora into your Next Quarter environment, today.



Already a Bombora Customer?
Enhance your intent data with AI-driven account intelligence Intent data to find upsell and cross-sell opportunities to show sales teams the next best product to sell into their strategic accounts.


Want to learn more about
white space and intent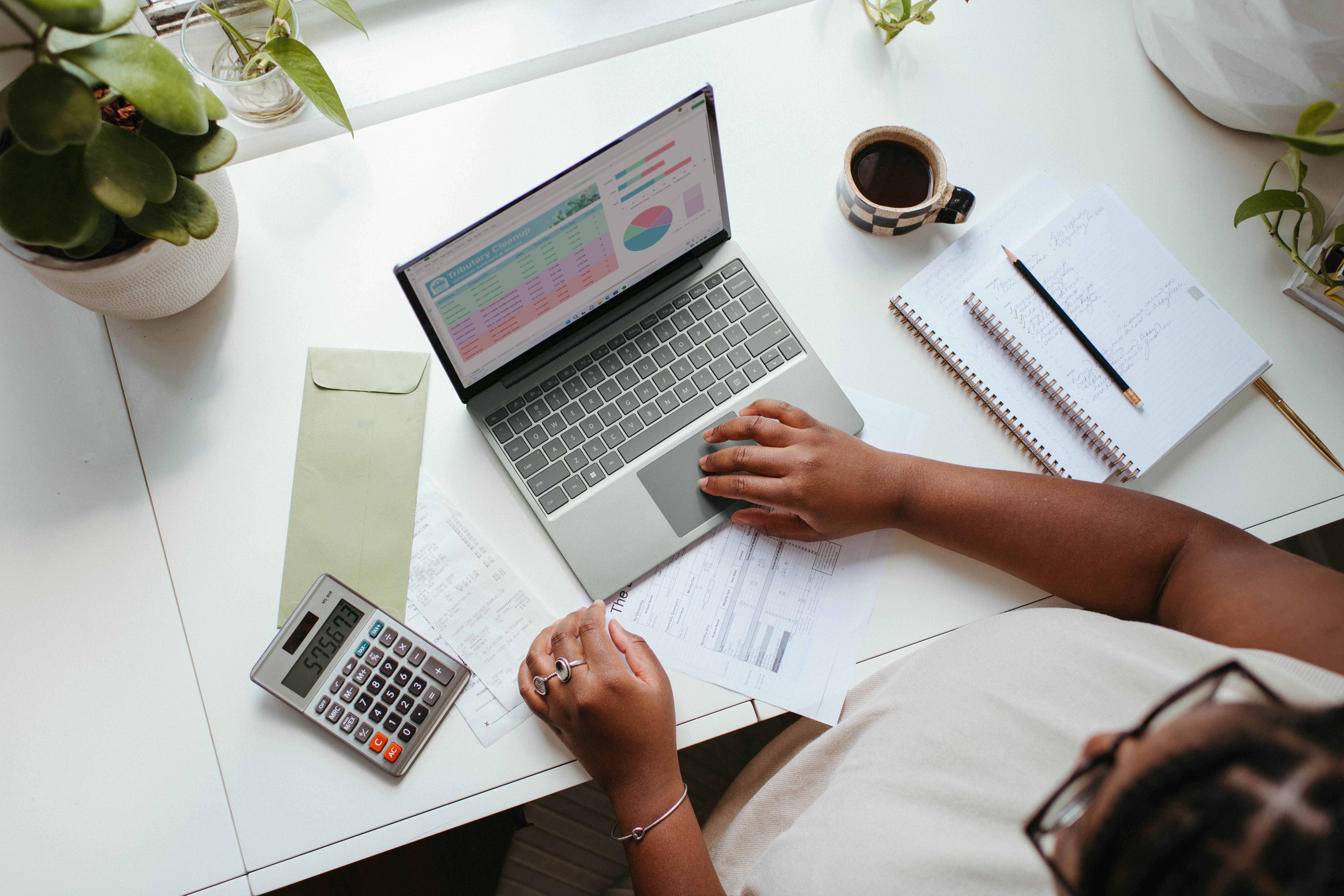 Identifying and pursuing white space opportunities is a strategic way to grow sales. By knowing your customers' interests and what has been sold to similar customers, you can increase the value of your sales by positioning the product or service with the best chance of success.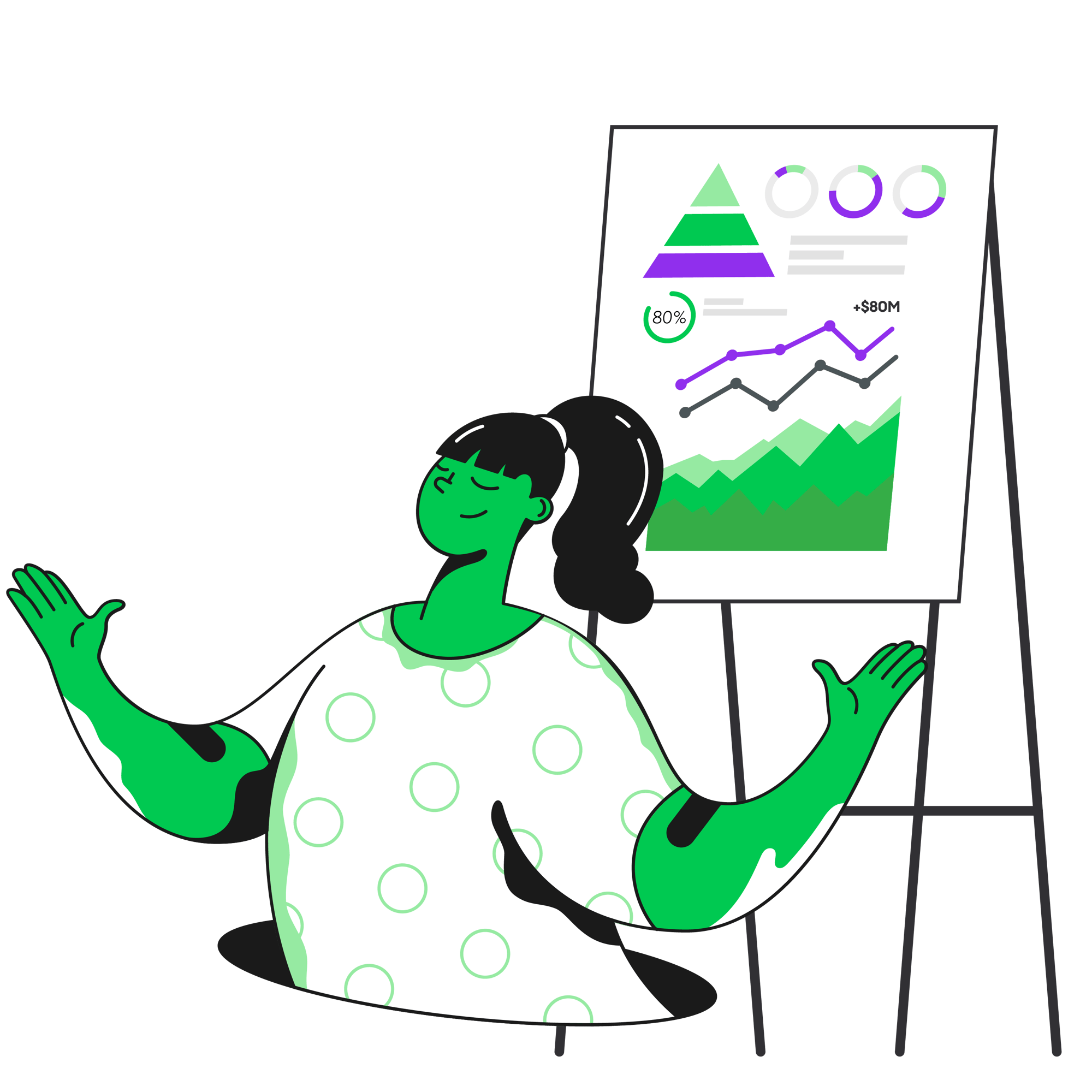 Elevate your sales strategy with AI-driven recommendations and integrated intent data. When combined, these two data points give you an unmatched competitive edge. This advantage enables you to grow your bottom line while minimizing your expenses.